Rituals
Symbols
Stories
We are a sewing of elements that come together to create a unique fabric that differentiates our culture and illuminates our trajectory.
Want to know more about the iN way of being? We would love to share our essence with you.
let's talk!
Our Purpose
Cause the evolution

Cause the evolution

Cause the evolution
In brands

In business

In company

In people
Our Values
Each person means a universe
We believe people are the great force that moves the world and our company.
Strong tree grows against the storm
We know that the path that takes us to our goals is full of challenges.
Everything lights up
We believe that good thoughts are capable of transforming our intentions into great actions.
Knowledge transforms everything
We cultivate continuous learning through discipline and dedication.
In
siders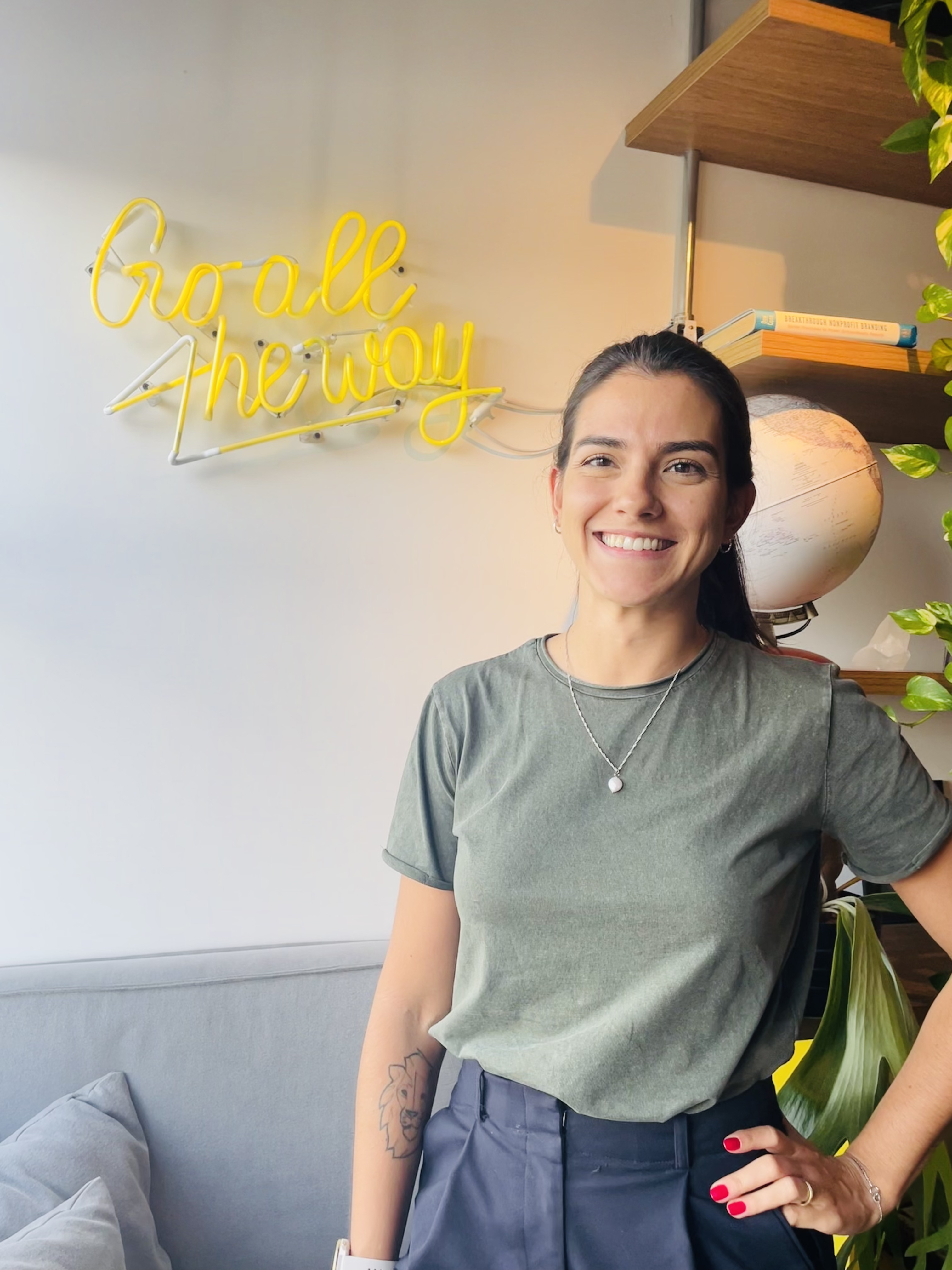 Aline Soares
Strategist, 1/8 designer and marathon runner who loves wine
LinkedIn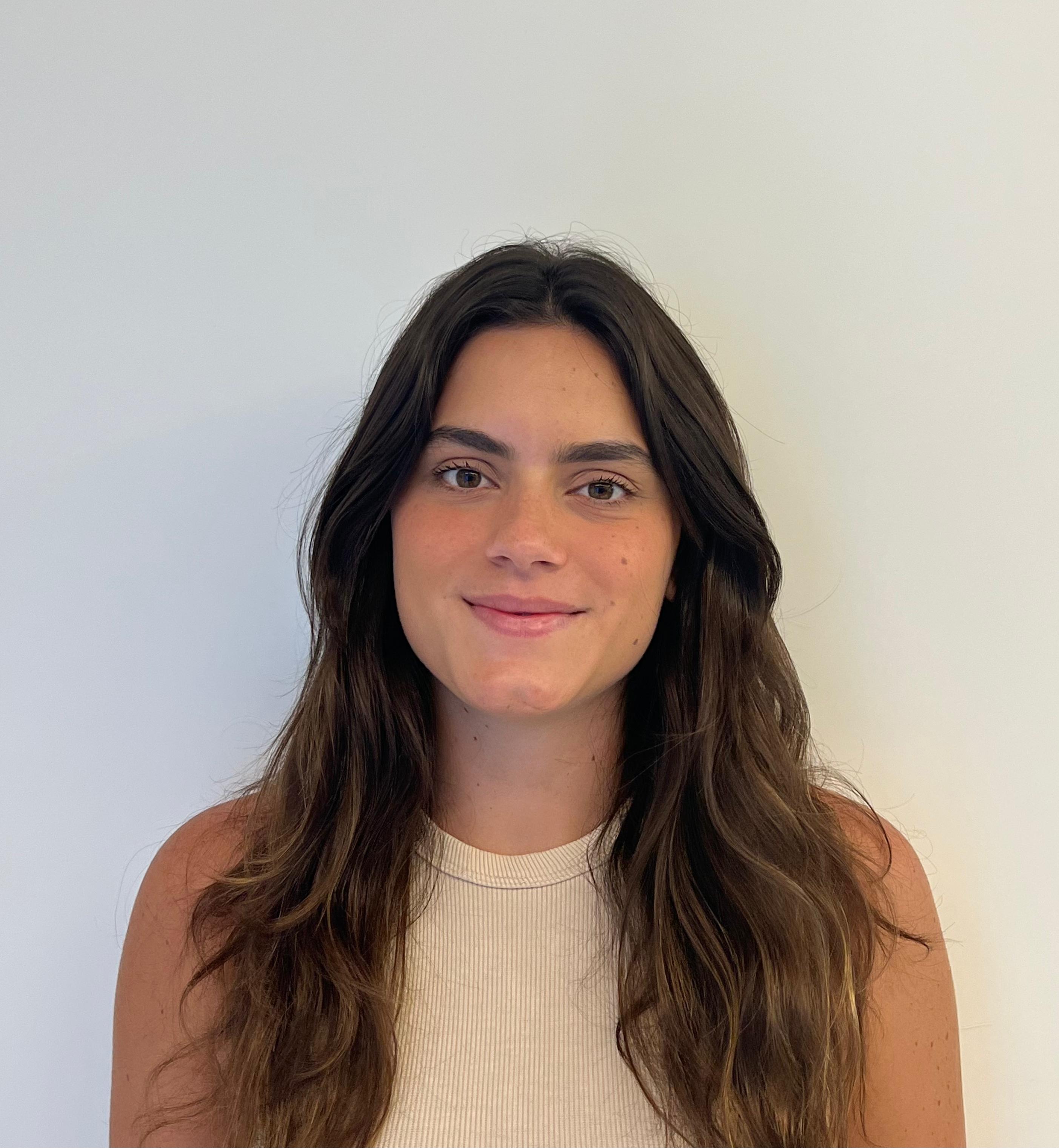 Antonia Lara
Half administrator, half advertiser who loves a trend
LinkedIn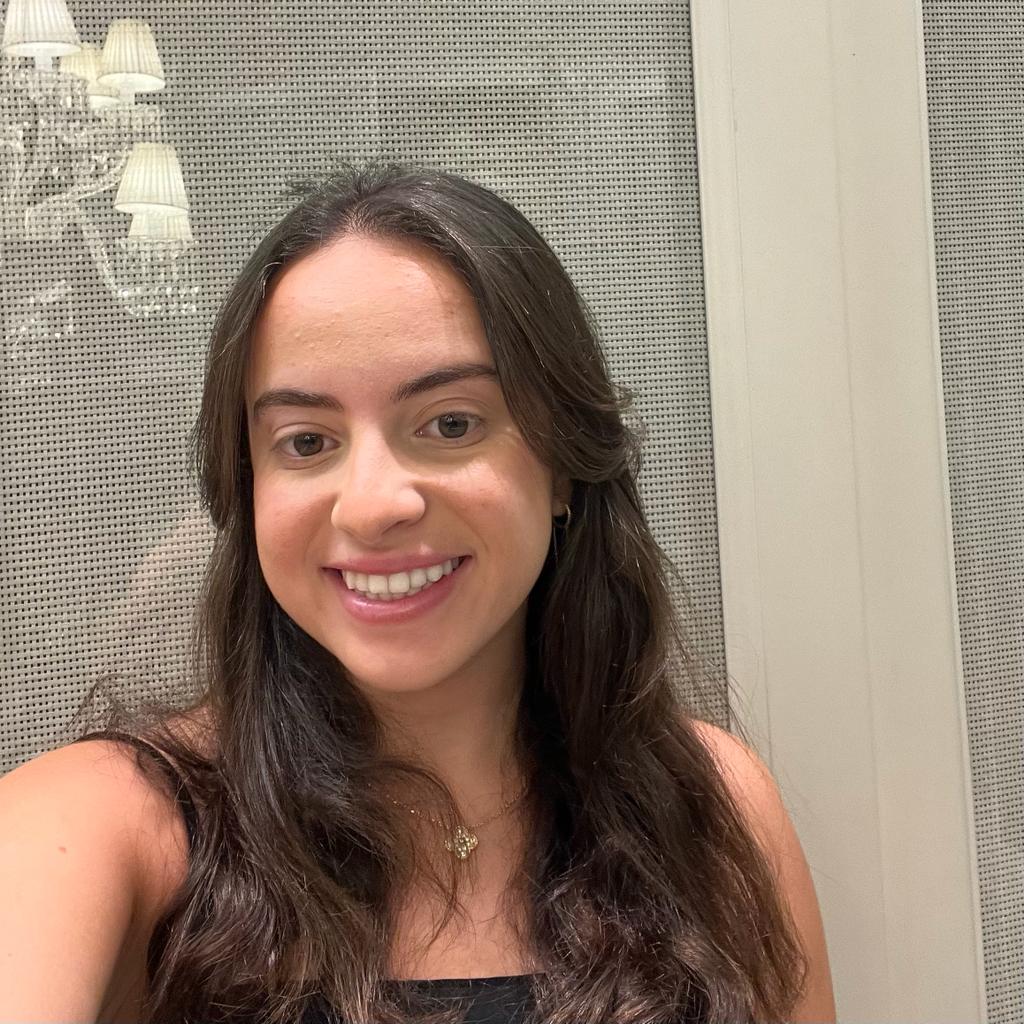 Clara Dayan
Future manager and strategist always seeking the sun
LinkedIn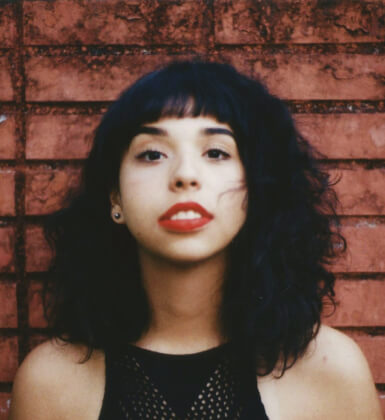 Débora Pistore
Artistic expression: quirky melodies, poetry and design
LinkedIn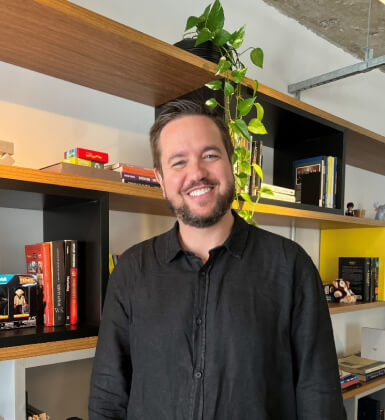 Fábio Milnitzky
Lifesaver and Cult Brands Energizer
LinkedIn
Flavio Martins
Strategist and the fastest pun on the west side
LinkedIn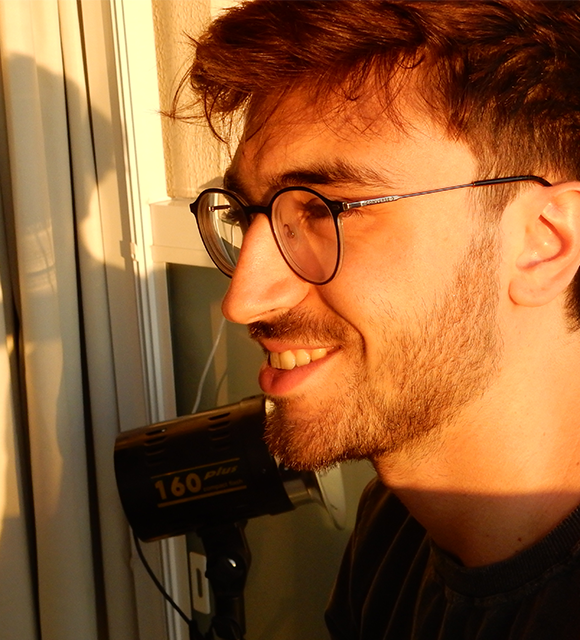 Gabriel Cavallari
Brand composer and music strategist
LinkedIn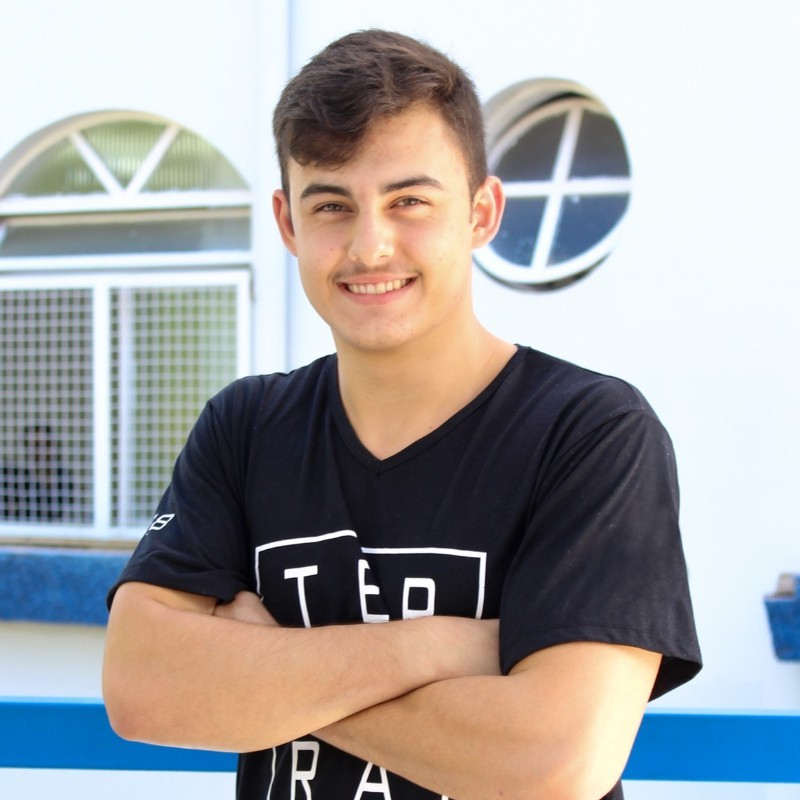 Lucas Guerra
Estrategista mineirinho. Será que ficô bão esse trem?
Marcos Fürholz
Estrategista e cozinheiro de airfryer
LinkedIn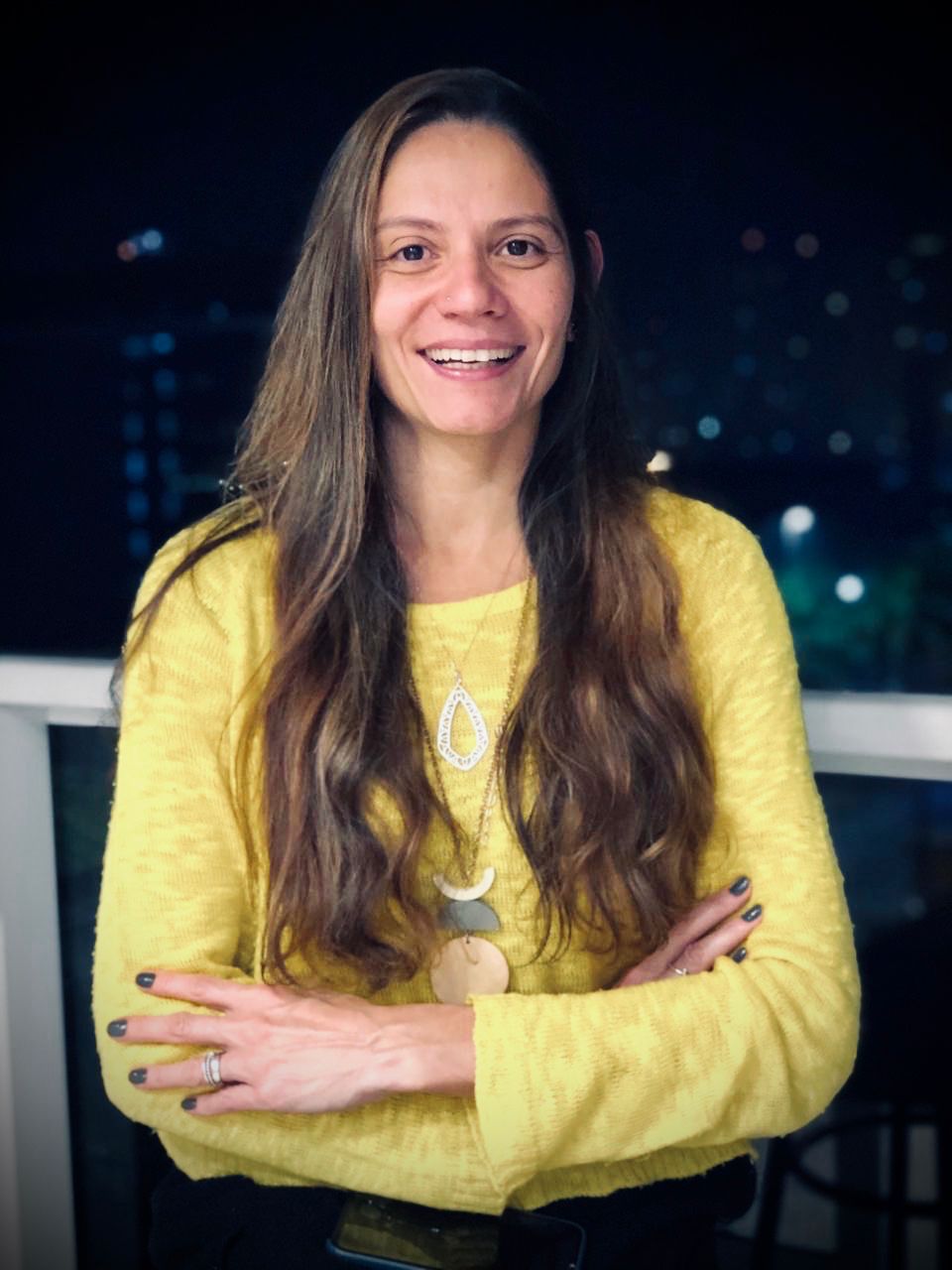 Marília Antunes
Redatora, psicóloga e neurótica em análise.
LinkedIn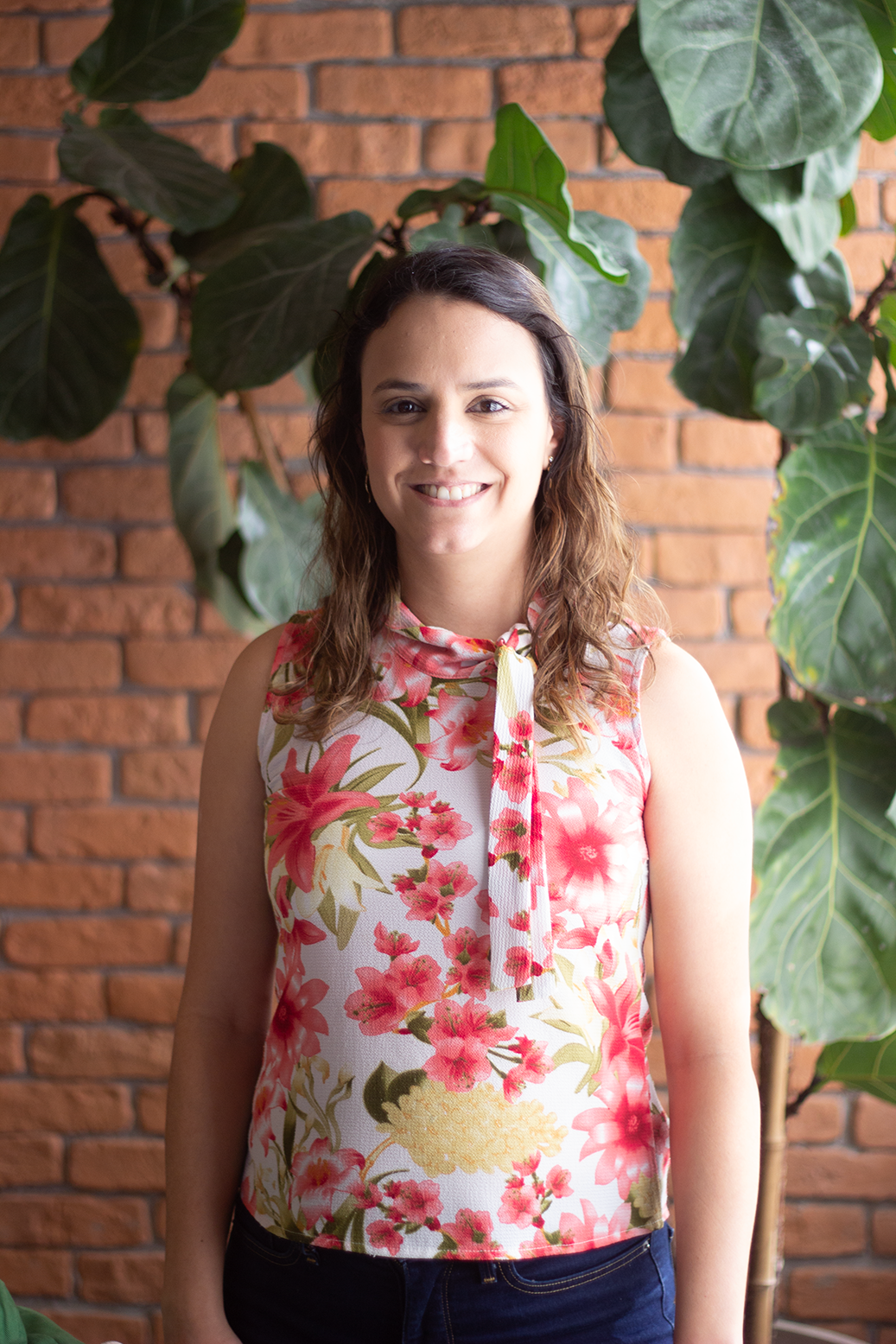 Marta Cristina
Operações, multi tarefas da iN e da vida
LinkedIn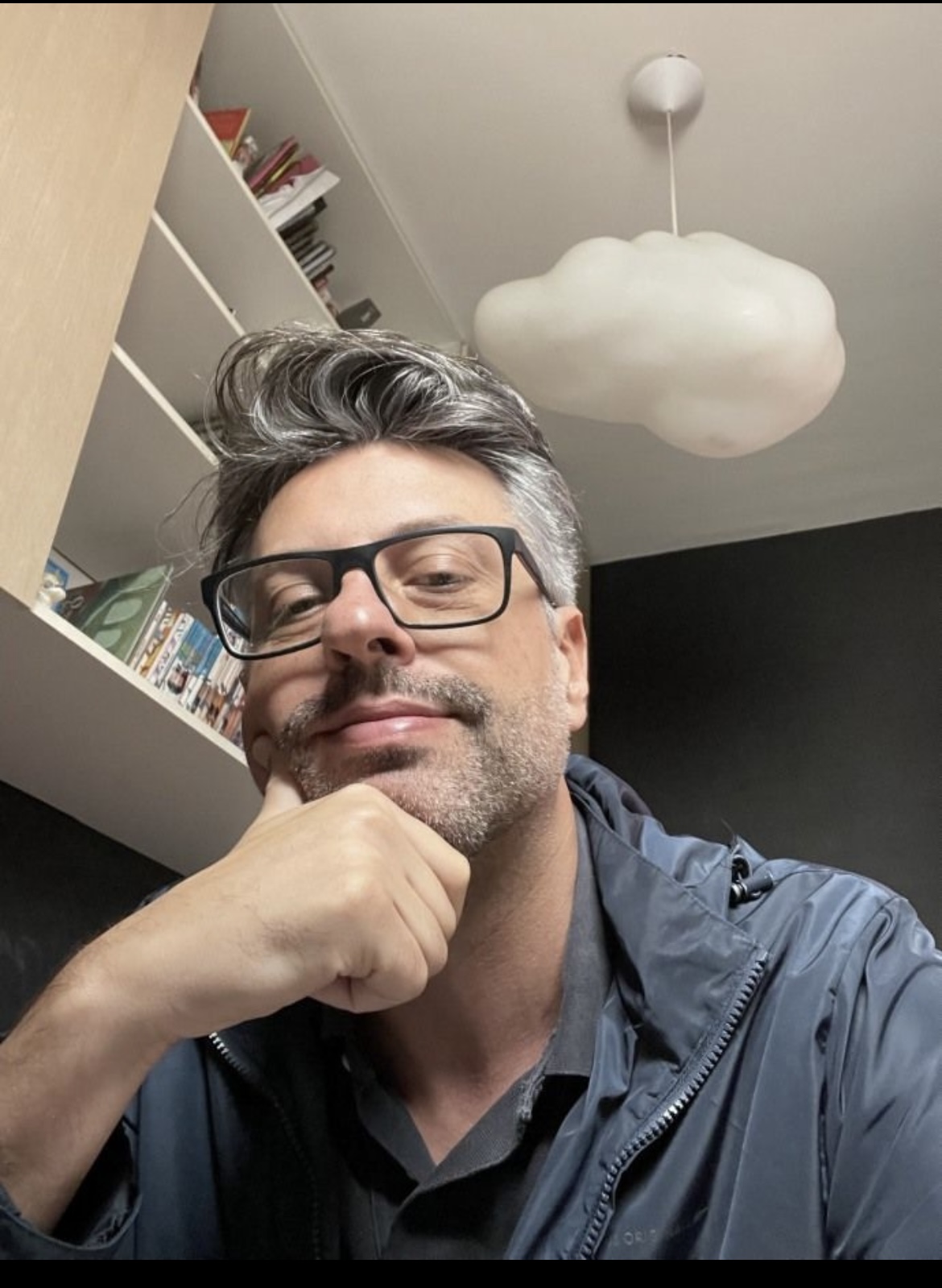 Mauricio Moreira
Aquela nuvem que passa lá em cima sou eu
LinkedIn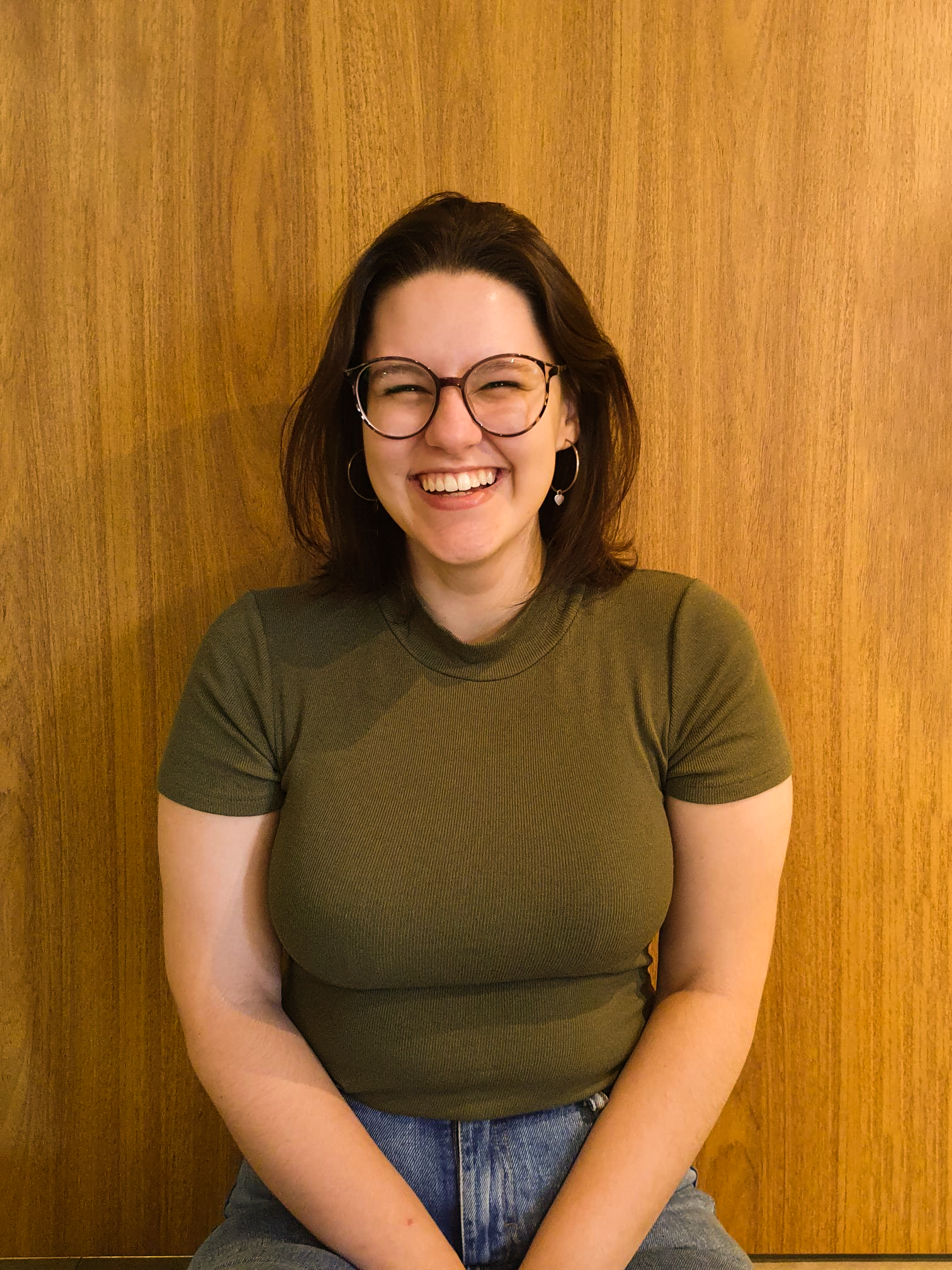 Olívia Bellotto
Estrategista e defensora da sesta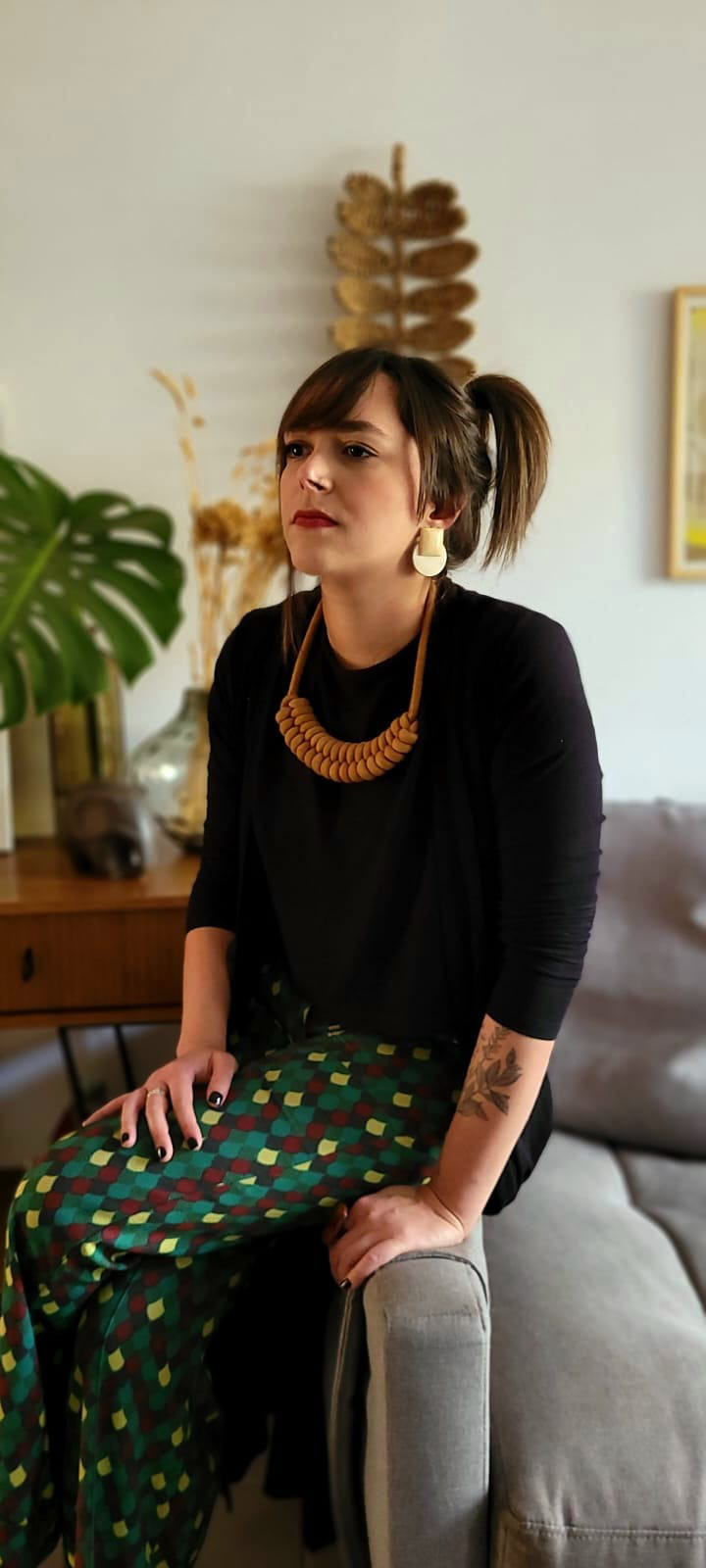 Paula Fioretti
Designer, exploradora de temperos e velas aromáticas
LinkedIn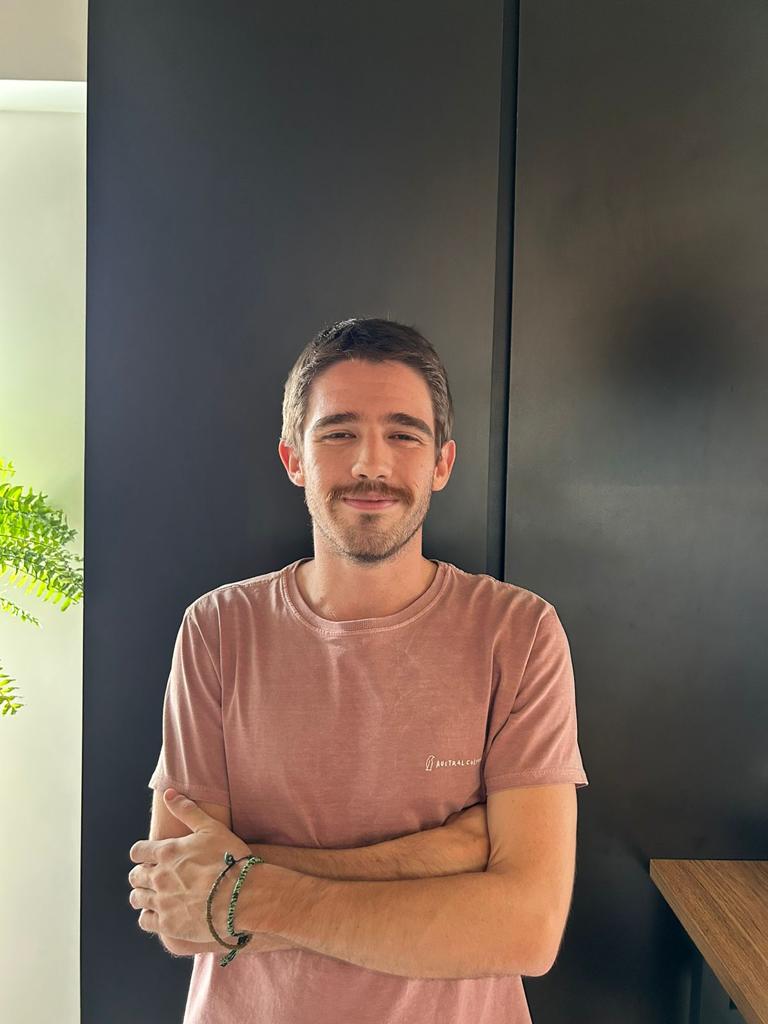 Pedro Toledo
Estrategista e tradutor de juridiquês
LinkedIn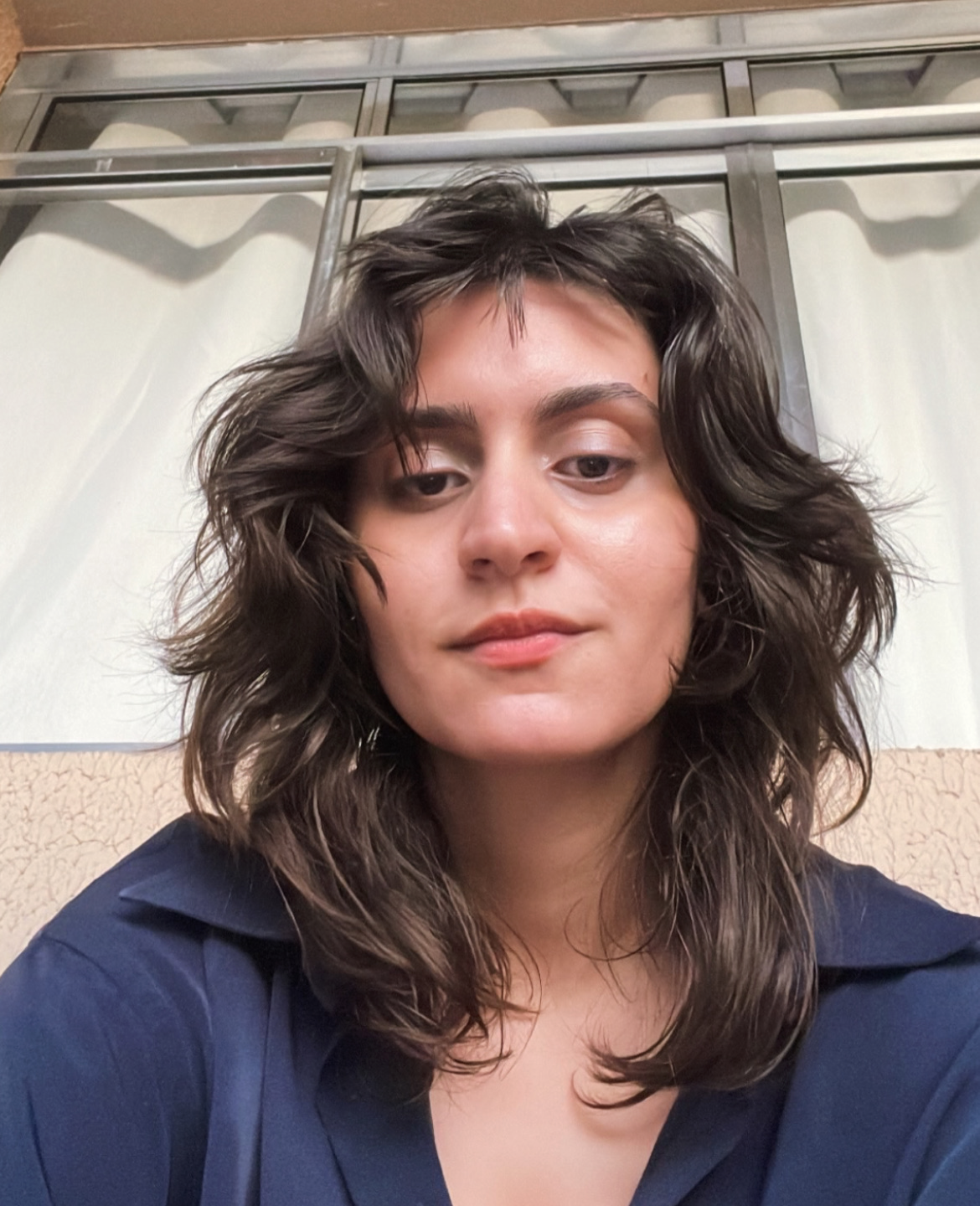 Thaís Neres
Designer e consultora de linguagens internéticas
LinkedIn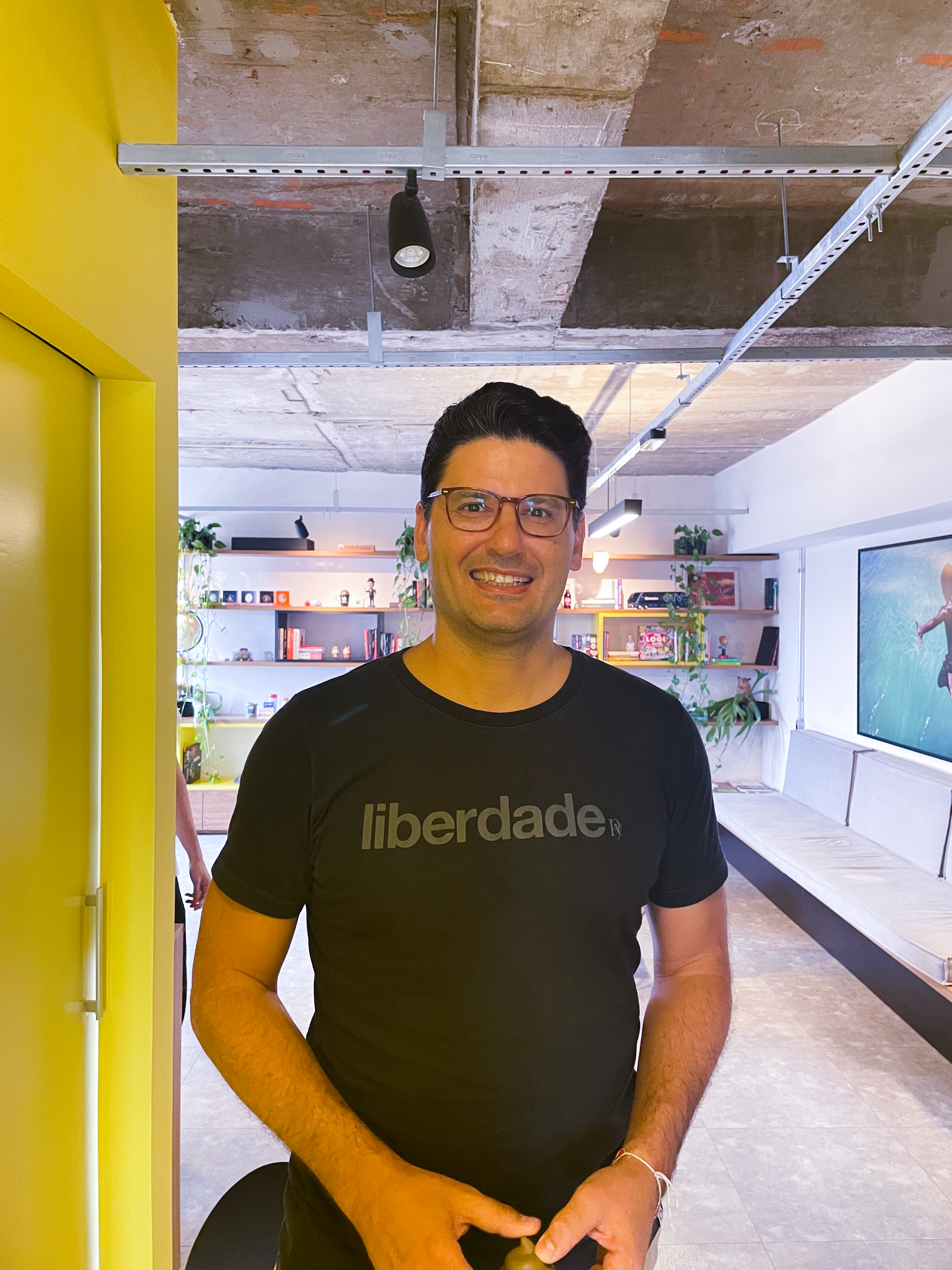 Vinicius Buso
Estrategista, enxadrista iniciante e multiatleta de fim de semana